Sheboygan Falls United Football League
FUFL Mission Statement:
The Sheboygan Falls United Football League aims to teach young people the values of: Teamwork, Discipline, Effort, Sportsmanship, Courage, Sacrifice, Dedication, Citizenship, Fair Play, Respectfulness, and Toughness through spirited competition in the excellent game of football.
Team W L

​​​​Warhawks 2 2
​Hawkeyes 2 2 ​

​
​Badgers 2 2
Score board:
WK 4

Badgers 19
Warhawks 6
​
Chiefs 6
​
Team W L

​
Rams 3 1
Raiders 1 3​
​Chiefs 1 2
Seahawks 3 1​
​
FUFLConsists of 3 Divisions,


​College League = 5&6th grade Intramural
Pro League = 7&8th grade Intramural
Jr Falcons = Between the Lakes League​​
(Jr Falcon players must be on an
​ Intramural squad)​
Jr Falcon records aren't posted because the league discourages the listing of standings​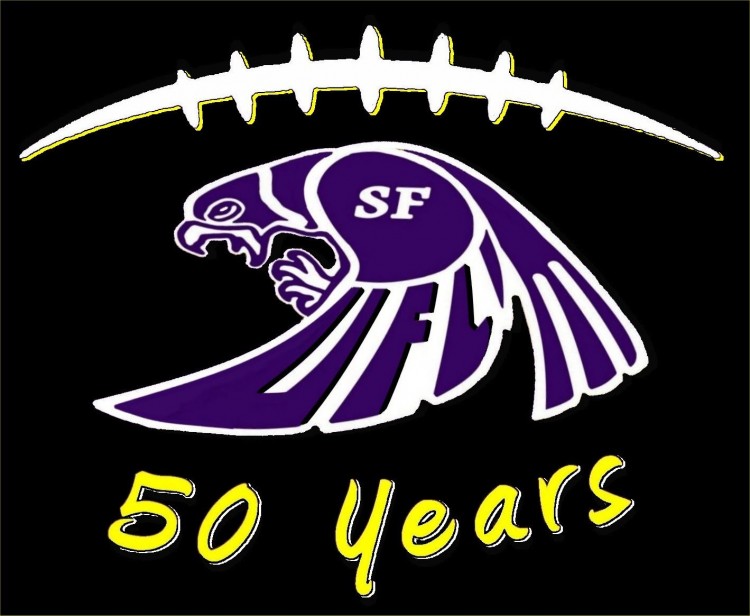 "The UFL is the ultimate
opportunity
for any Sheboygan youth football player. No county program has more tradition or participation!"
College league playoff 10/1:
Badgers vs Hawkeyes 6:00

​Championships 10/8
College final 5:30
Chiefs vs Seahawks 6:30
​​​Raiders vs Rams 8:00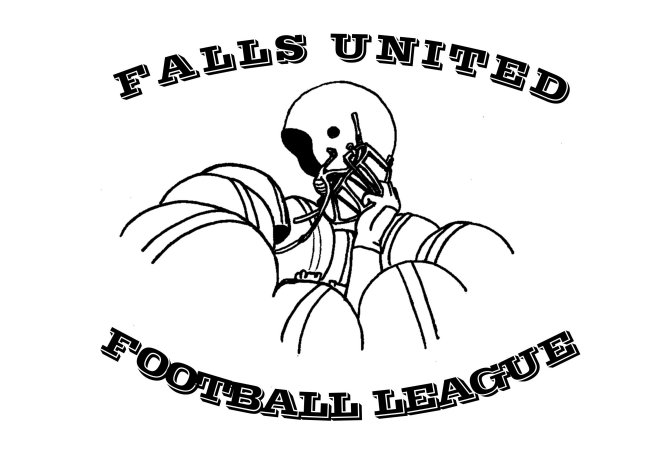 -5th thru 8th grade

​-Intermural and traveling options​

-Only $25​​

-Fun & Competitive​​