Sheboygan Falls United Football League
FUFL Mission Statement:
The Sheboygan Falls United Football League aims to teach young people the values of: Teamwork, Discipline, Effort, Sportsmanship, Courage, Sacrifice, Dedication, Citizenship, Fair Play, Respectfulness, and Toughness through spirited competition in the excellent game of football.

Team W L
Warhawks 3 0

​Hawkeyes 1 2​
Badgers 1 2

Sooners 1 2​


New Holstein Games are cancelled!
​
Team W L
​​Raiders 3 0​

Packers 2 1​
​Seahawks 1 2

​Chiefs 0 3



​



FUFL Consists of 3 Divisions,


​College League = 5&6th grade Intramural
Pro League = 7&8th grade Intramural
Jr Falcons = Between the Lakes League​​
(Jr Falcon players must be on an
​ Intramural squad)​
Jr Falcon records aren't posted because the league discourages the listing of standings​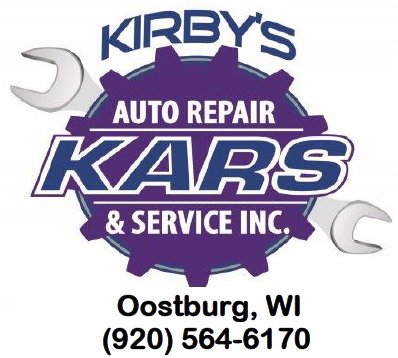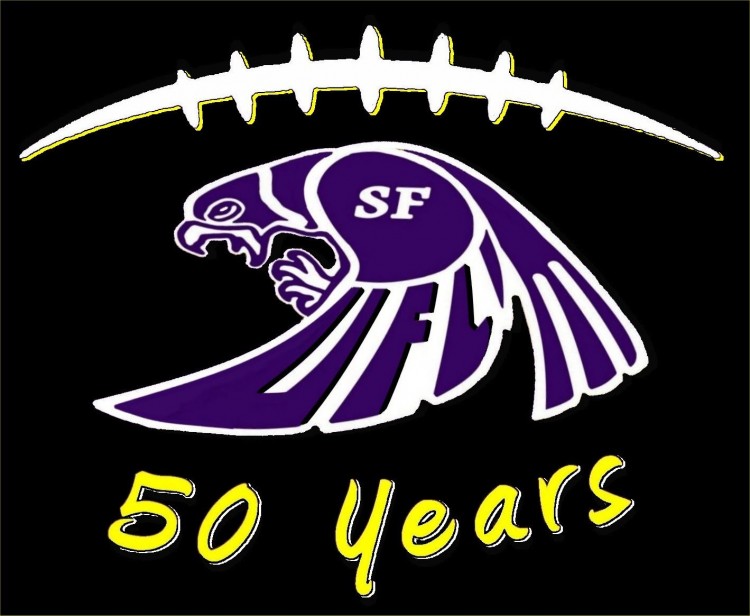 The Osthelder BMO Harris Bank thecarpenterspencil.com
"The UFL is the ultimate
opportunity
for any Sheboygan youth football player. No county program has more tradition or participation!"
Week3
Badgers28 Hawkyz 14
Sooners0 Warhawks 26
Packers28 Seahawks19
Raiders 30 Chiefs 3

TENTATIVE UPDATED SCHEDULE