Sheboygan Falls United Football League
FUFL Mission Statement:
The Sheboygan Falls United Football League aims to teach young people the values of: Teamwork, Discipline, Effort, Sportsmanship, Courage, Sacrifice, Dedication, Citizenship, Fair Play, Respectfulness, and Toughness through spirited competition in the excellent game of football.

​​
College (5th & 6th)

:
week4
Warhawks 19
Hawkeyes 6
​​
Badgers 18
Sooners 20



Team W L
Warhawks 4 0
Sooners 3 1
Badgers 1 2
​Hawkeyes 0 3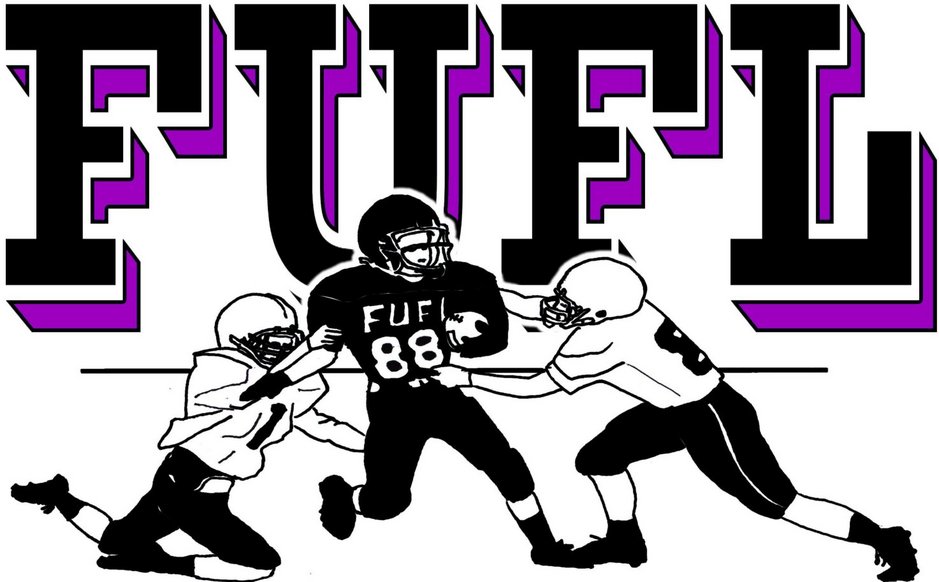 Pro (7th & 8th)


week4​

Chiefs 20
Packers 6

​
Seahawks 19
Raiders 7
New Holstein Games are cancelled!
​
Team W L
​Seahawks 4 0
​Chiefs 2 2
​Packers 2 2
​Raiders 0 3

​



FUFL Consists of 3 Divisions,


​College League = 5&6th grade Intramural
Pro League = 7&8th grade Intramural
Jr Falcons = Between the Lakes League​​
(Jr Falcon players must be on an
​ Intramural squad)​
Jr Falcon records aren't posted because the league discourages the listing of standings​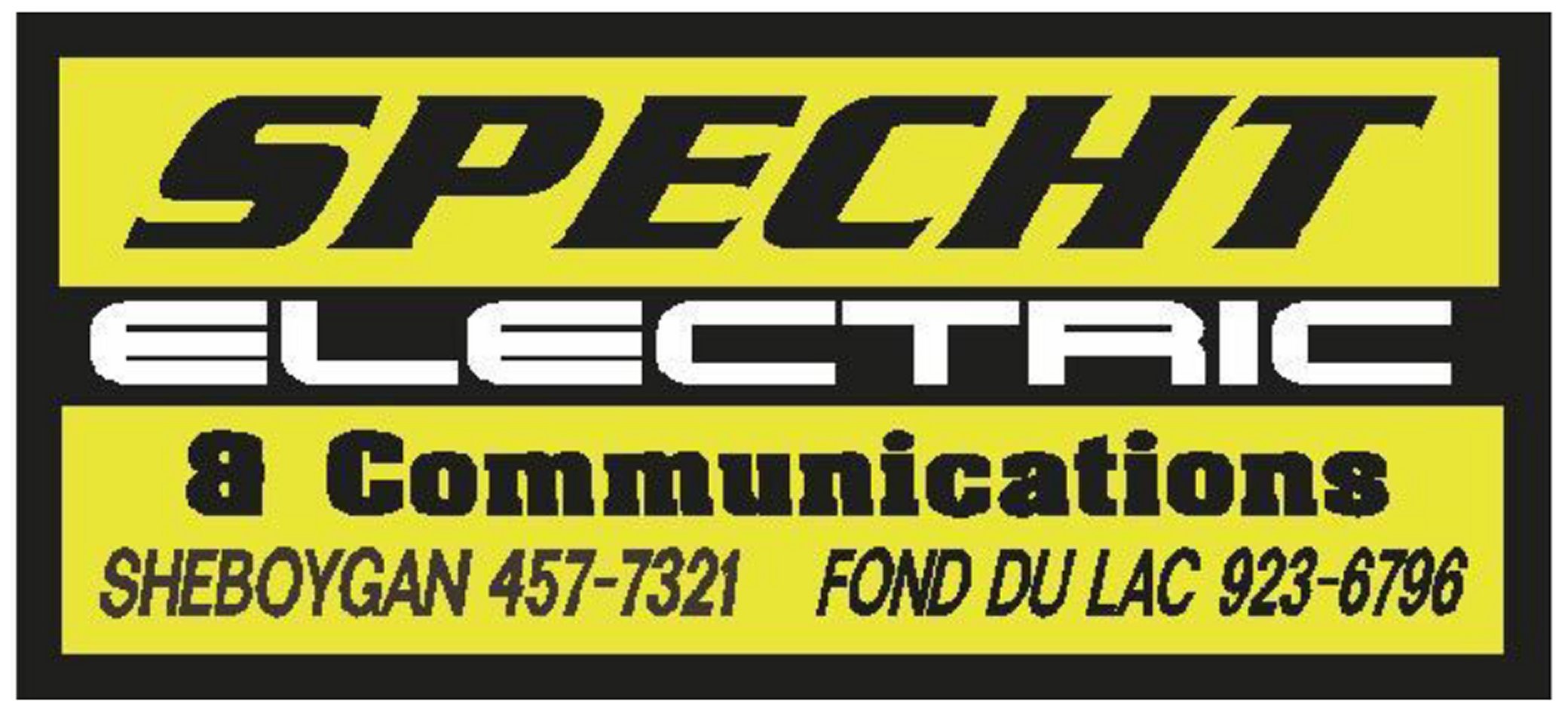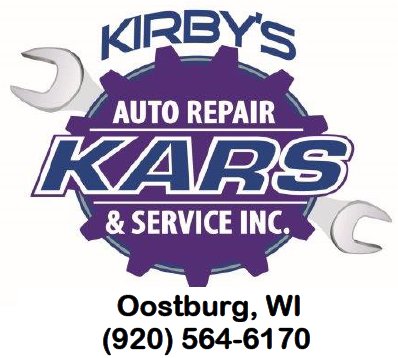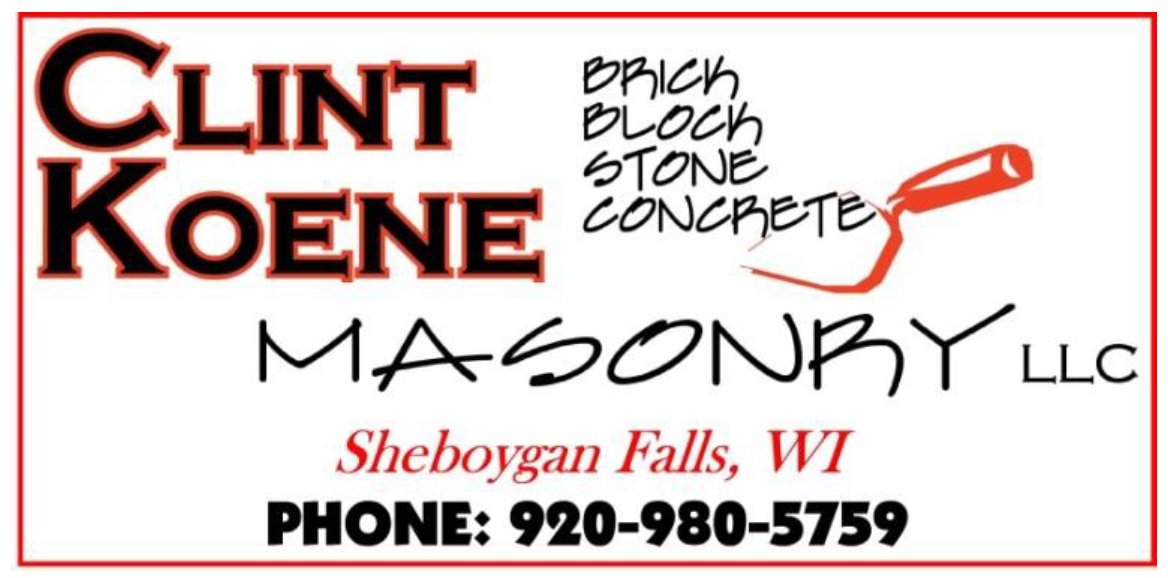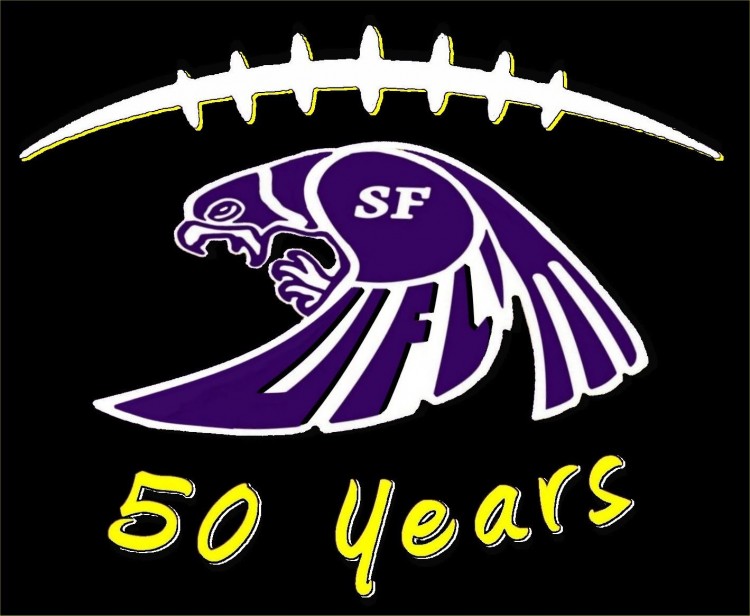 The Osthelder Thecarpenterspencil.com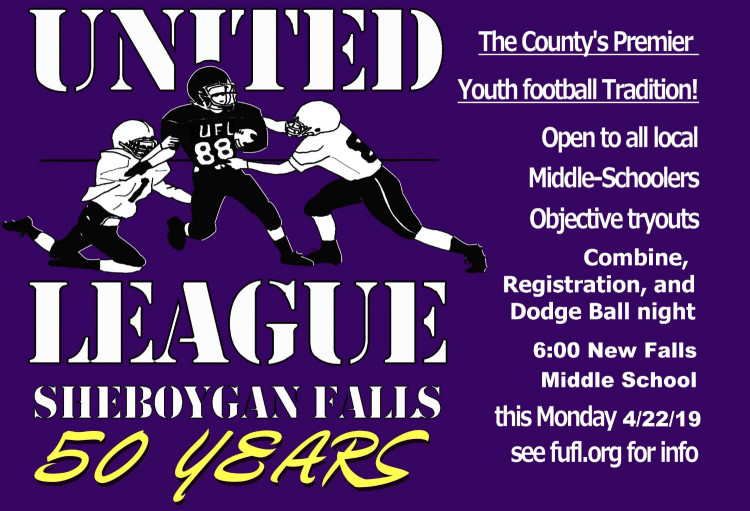 The UFL has no registration fee.

(Donations are accepted).​
"The UFL is the ultimate
opportunity
for any Sheboygan youth football player. No county program has more tradition or participation!"
EMAIL BOXED INFORMATION TO DMATHIEU@MUTHCO.COM
SCROLL DOWN


​FOR SCHEDULE


AND REGISTRATION